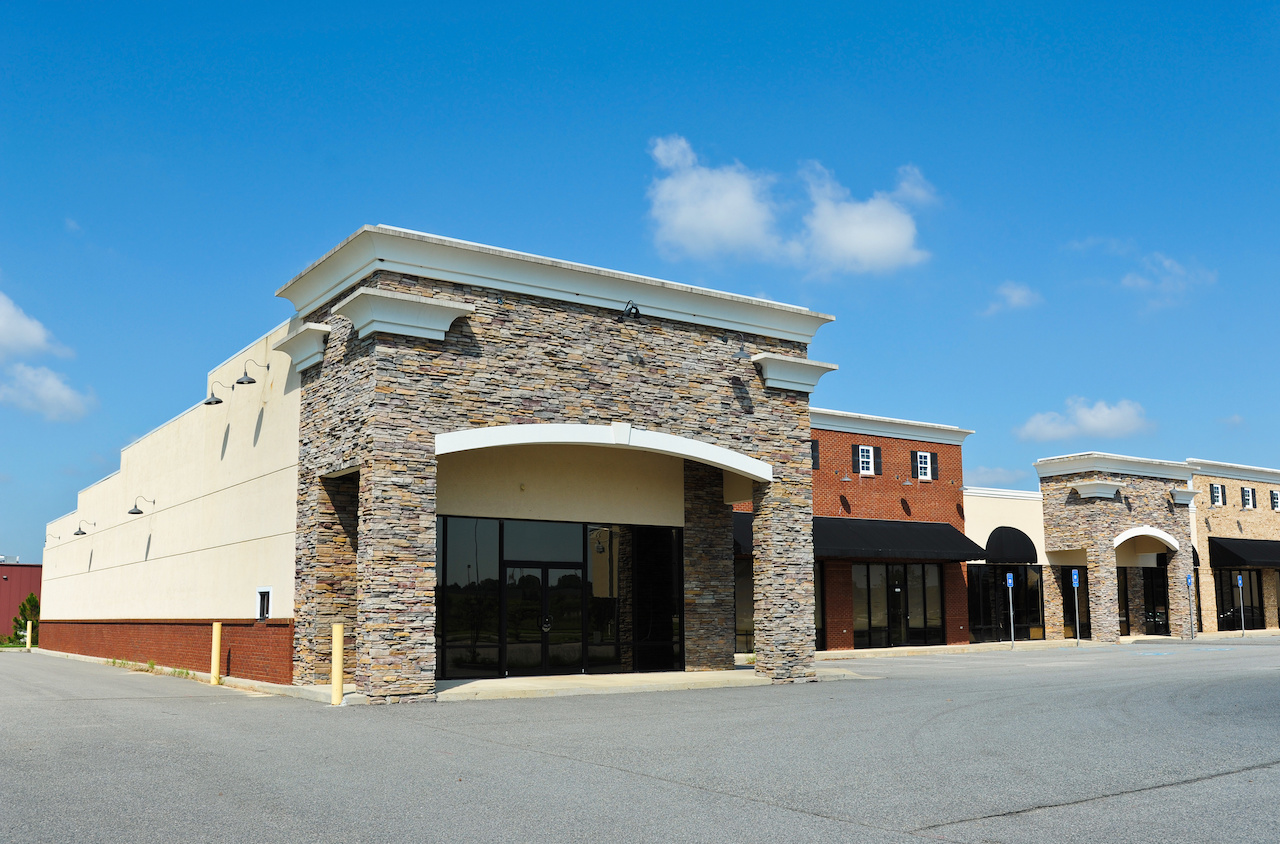 Tenant Real Estate Advisors specializes in commercial Tenant & Buyer representation in the Dallas-Fort Worth metroplex. A Tenant Representative has a fiduciary duty to negotiate the best possible deal for the Tenant. A Tenant Representative will present you with an selection of properties that meet your needs, and will help you negotiate favorable terms in your lease. 
Ruben Reynoso Jr. founded Tenant Real Estate Advisors in 2010 because he saw a need for attentive, competent commercial tenant and buyer representation in the medical and retail sector. Over the past 11 years, Mr. Reynoso has represented the medical community and retailers such as Aqua Tots, Kids R Kids, The Goddard School, Sweet and Sassy, as well as many medical office developers. Prior to TREA, Mr. Reynoso was a VP of Sales and Leasing at Integrity Commercial Realty, where he lead a team of 5 brokers and closed over $100 million worth of transactions  in his 4-year tenure. During that time, he also assisted Sweet and Sassy with their nationwide expansion, and successfully secured 40 locations for them. Mr. Reynoso graduated with honors from Texas Christian University, with a Bachelor's in Business and a Bachelor's in Spanish and Latin American Studies. He is a licensed Real Estate Broker in the state of Texas and is a member of several real estate organizations. In 2016, Ruben founded FC Victory Foundation/Academy, a non-profit Christian ministry for the underprivileged youth in Dallas.
Dr. Kevin Afkami is a full-time real estate developer and investor residing in the Dallas-Fort Worth Metroplex. He heads the development division of Tenant Real Estate Advisors, and oversees all construction projects for the company. A retired dentist of more than 20 years, Kevin began developing more than 10 years ago while owning and operating 11 dental practices. A Texas resident for many decades, he graduated from Texas State University in San Marcos with an Accounting Degree and promptly became a CPA.  After working for KPMG for multiple years, Kevin started his own accounting firm in Austin.  Meanwhile, he earned a Master's Degree in Accounting from the University of Texas at Austin. After realizing a need in the healthcare field, Kevin's career took a sharp turn towards dentistry, where he attended the Baylor College of Dentistry in Dallas and graduated in 2001. Kevin has the unique advantage of approaching real estate projects from an accounting perspective, in addition to a developer's perspective. He enjoys assisting other doctors set up their practice, from IT support to equipment orders. After years of developing, Kevin has crafted unique services such as finish out services and build-to-suits for clients, while spearheading development efforts at Tenant Real Estate Advisors.
Brittany Webster
Accounting and Property Manager
Brittany Webster is in charge of accounting and day-to-day operations for all development efforts at Tenant Real Estate Advisors. She works closely alongside tenants, buyers, bankers, insurance agents, and general contractors and oversees every aspect of TREA's community developments. She has been working with Dr. Kevin since 2015 and is a crucial member of the team. Brittany has a background in sales, and is an effective and thorough communicator. In her spare time, she enjoys spending time with her husband and son, exercising, and working on interior design projects.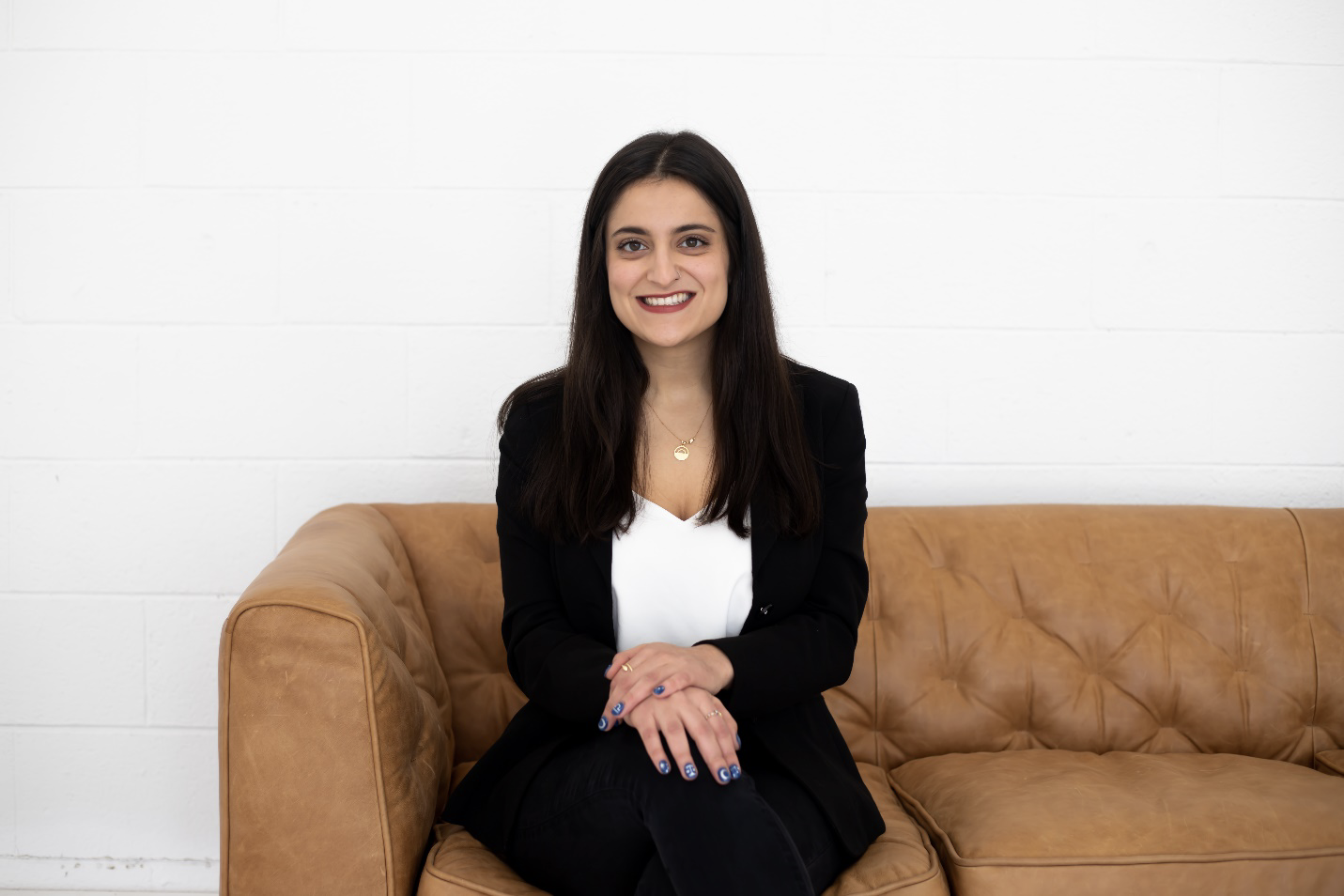 Kiana Afkami
Broker Associate
Texas Real Estate License #769781
Kiana Afkami is a licensed commercial real estate agent in the state of Texas. She has experience working with both developers and buyers/tenants. On a day-to-day basis, she works closely with Dr. Kevin on his development projects. Prior to joining TREA in January of 2021, she ran her own full-time tutoring business for students learning at home during COVID-19 quarantine. Kiana graduated from the University of Texas at Austin in 2019 with a degree in Ecology and Evolutionary Biology. In her spare time, she enjoys hiking, spending time with friends, and singing with the Women's Chorus of Dallas. She is excited to gain more experience in the field of commercial real estate.
Address
Tenant Real Estate Advisors
100 Decker Court,
Suite 197
Irving, Texas 75062