Commercial Tenant & Buyer Representation
Working with Tenants and Buyers as Partners
Tenant Real Estate Advisors
We specialize in commercial Tenant and Buyer representation in the DFW metroplex. We assist include regional and national companies, franchisors and franchisees, doctors and healthcare professionals, investors, and general office space users with a variety of commercial real estate needs. Our team is able to help with lease renewals/negotiations, site selection, investments, needs assessments, market analyses, and strategic planning.Â
Expert Market Knowledge
Our expansive market knowledge, combined with our effective and fair negotiation strategies, will help you achieve the most favorable lease terms for you and your business.
Tenants and Buyers
We always keep the best interests of our clients in mind and will work hard on your behalf to make sure your needs are met.
Guidance & Direction
We have the expertise to manage the commercial real estate process smoothly from start to finish. Our goal is to meet the needs of our clients and increase the profitability and success of their businesses.
Trusted by Clients of All Sizes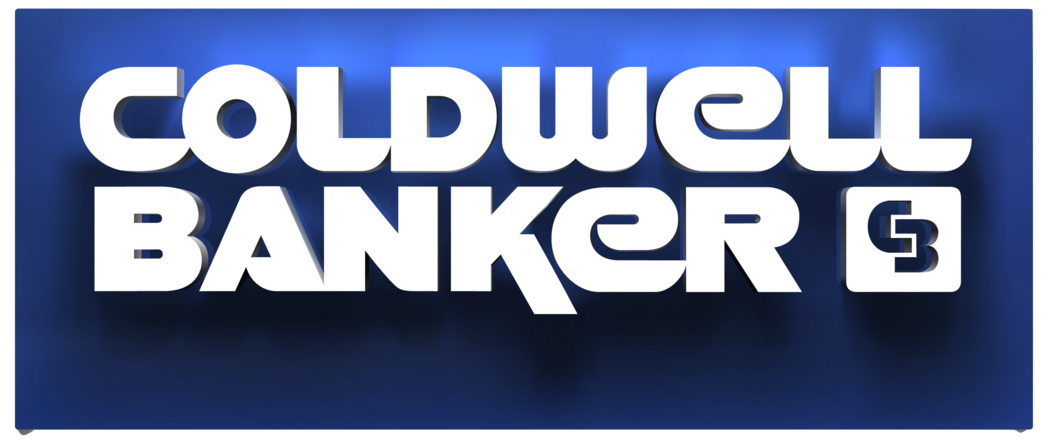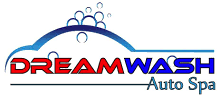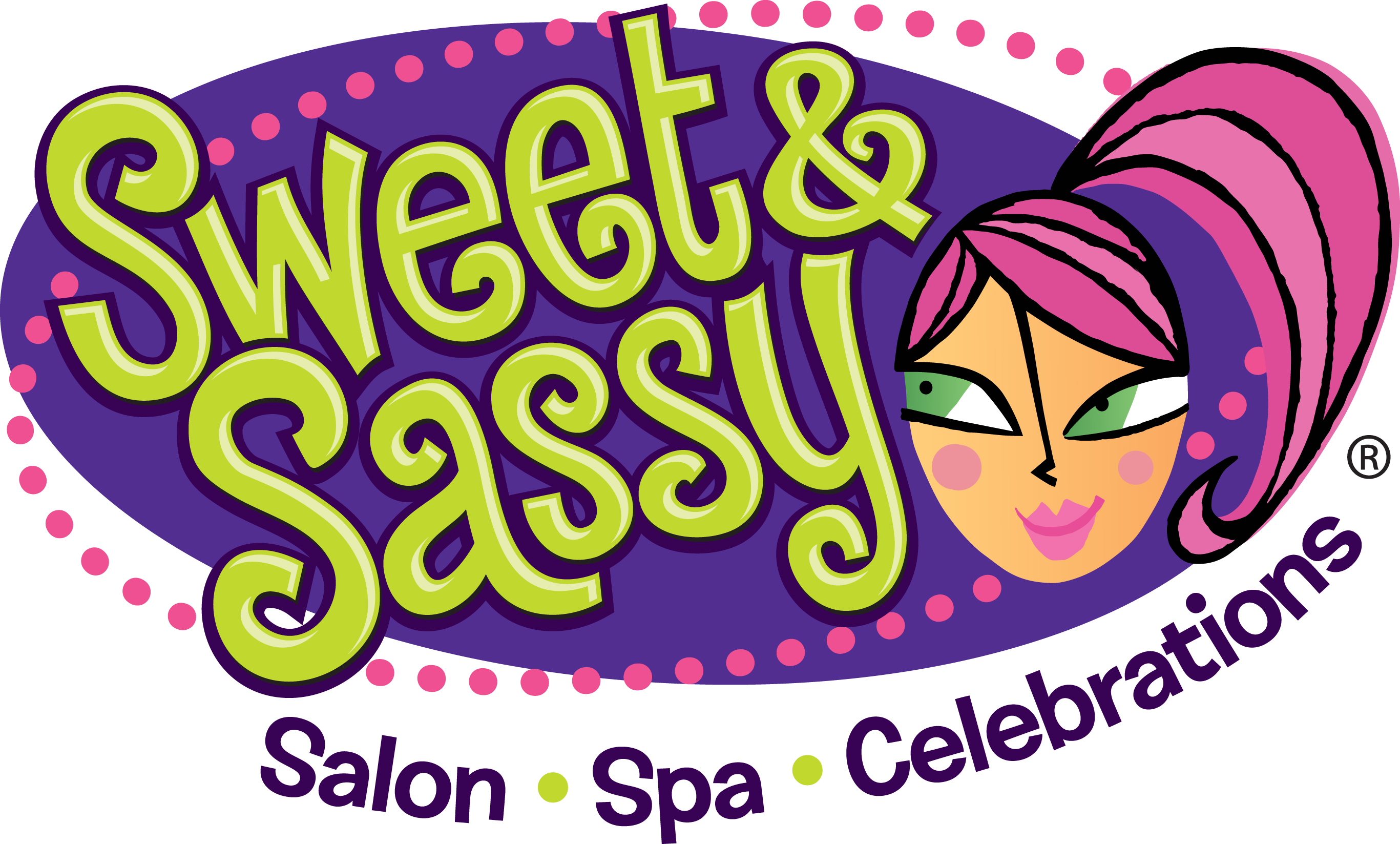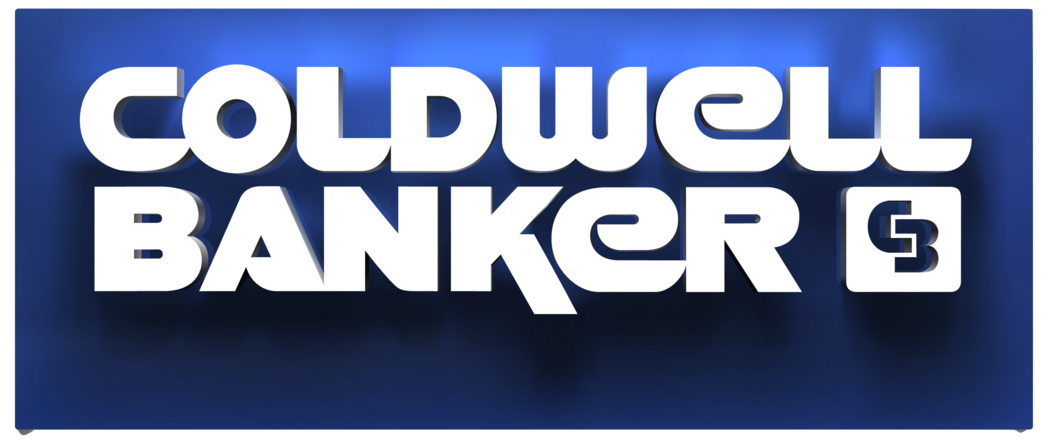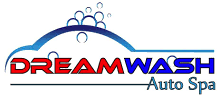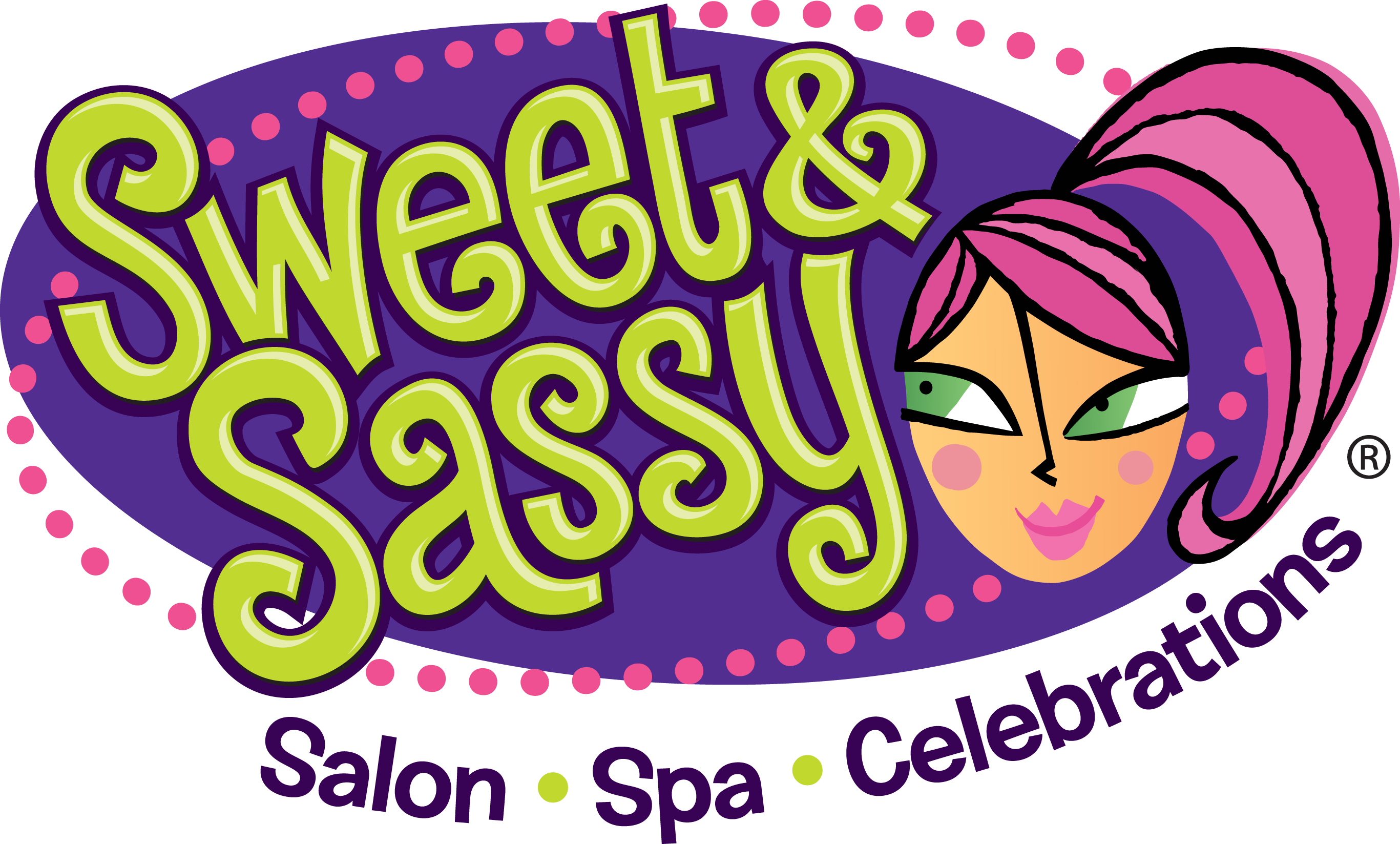 Satisfaction Guaranteed!
We take our work seriously, and it speaks for itself. Take a look and see what other clients have said.
Ruben Reynoso is a relationship driven professional that has a high attention to detail and works diligently to ensure a positive outcome for his clients. Ruben always goes above and beyond to meet his client's expectations in every transaction that he handles and I can always count on him to do what he says he is going to do! Ruben is a man of high integrity.
- Kevin Patel
Aqua Tots & Goddard Franchisee
TREA has been our valued partner in the DFW market for many years, and we always refer our clients to him when they are seeking sites in North Texas.  We know we can always count on their expert local knowledge, thorough understanding of the retail brands we represent together, and excellent client service.
- Lauren Brunner
Principal broker at The Retail Strategy
Ruben has been an integral part of our franchise expansion.  He has been helping our franchisees find great locations for the last ten years and is exceptional at lease negotiations and customer service.  Whatever it takes to get the job done and make our franchisees happy.  We're glad to have Ruben as a part of our team."
- Dixie Davis
CEO and Founder of Sweet & Sassy
Address
Tenant Real Estate Advisors
100 Decker Court,
Suite 197
Irving, Texas 75062