Our Mission
We strive to provide personal, unparalleled commercial real estate advisory with integrity, transparency, and competency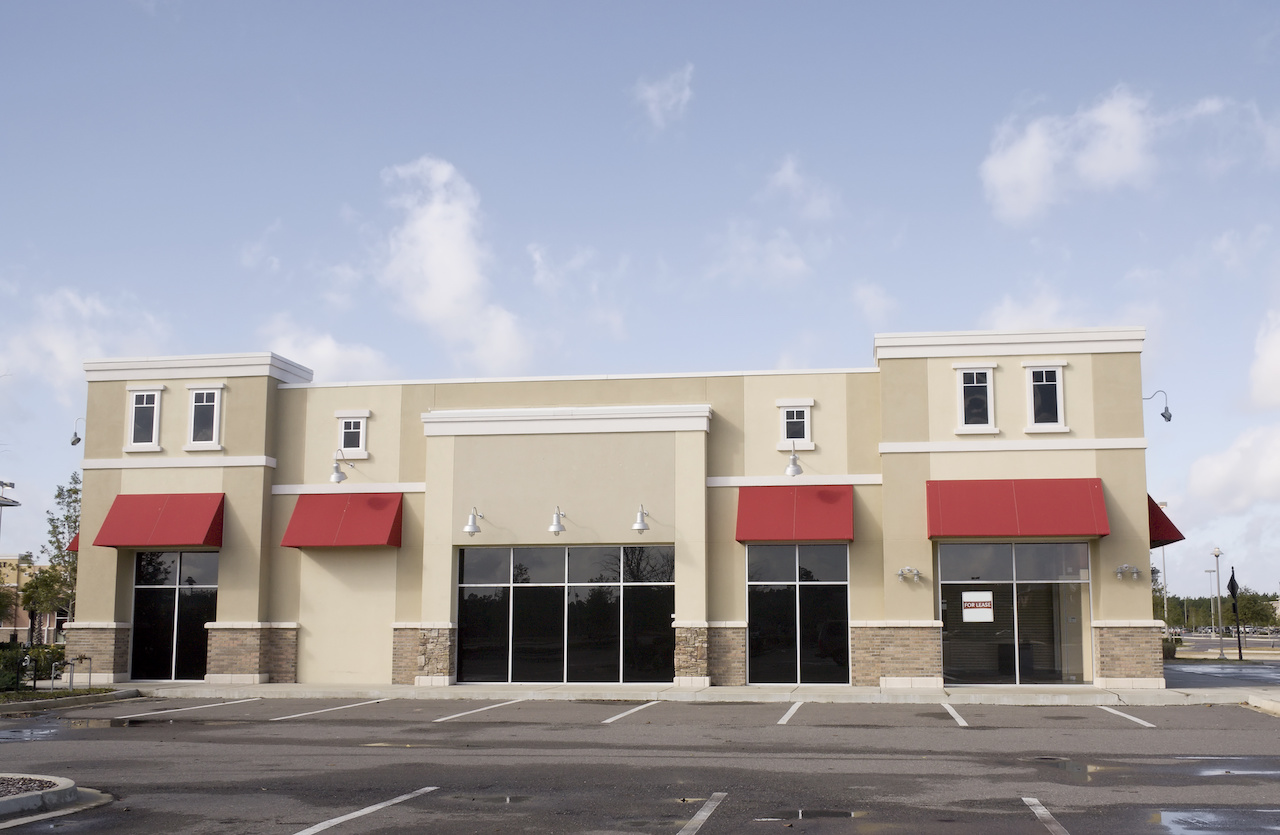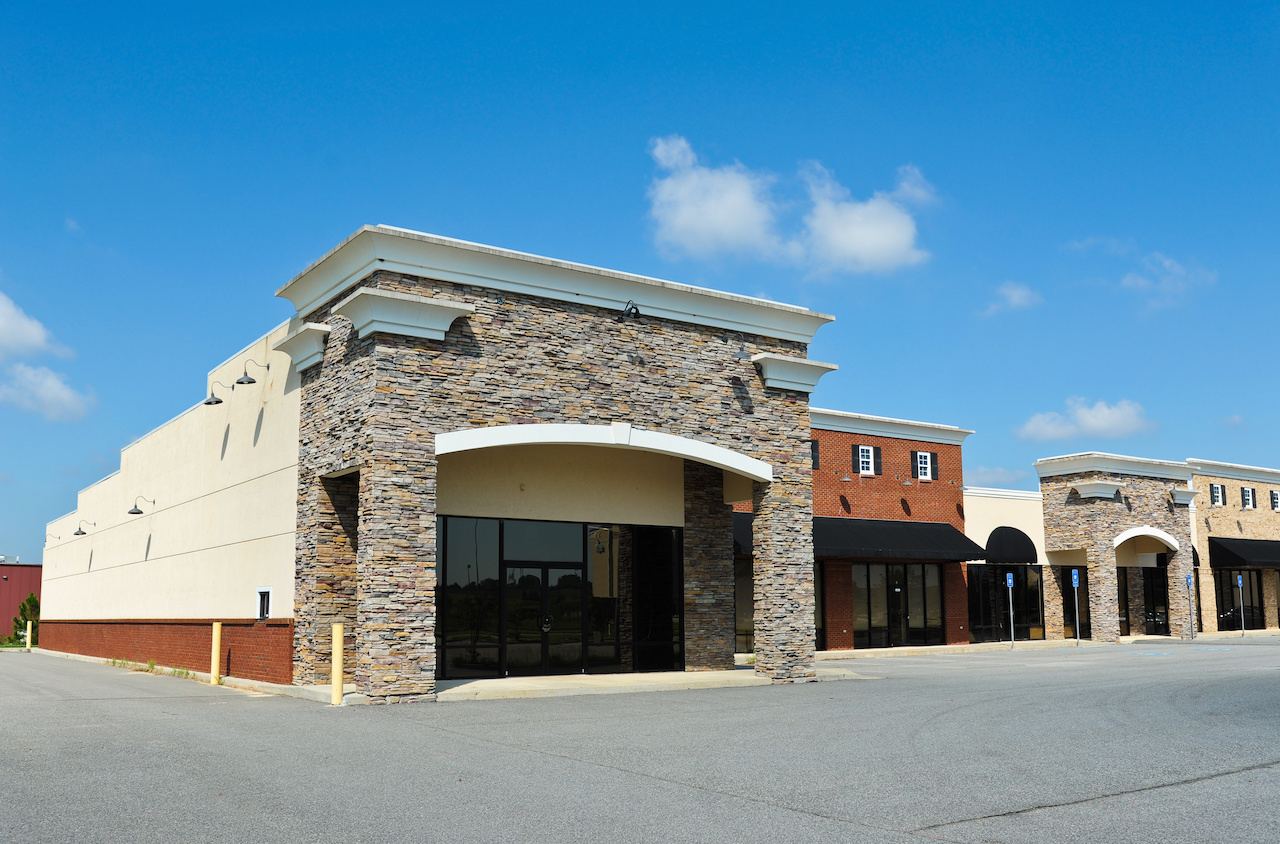 Tenant Real Estate Advisors specializes in commercial Tenant & Buyer representation in the DFW metroplex. We assist local, regional, national companies, franchisors and franchisees, and doctors with their commercial real estate needs including: lease renewals, expansions, site selection, investments, needs assessment, lease negotiations, market analysis, competitive analysis, and strategic planning.
In most real estate transactions the broker represents the landlord or owner. If the broker has a written agency agreement with the owner, he has a legal obligation to represent the best interest of the owner and negotiate the best deal possible for him. Conversely, a Tenant Representative has a fiduciary duty to negotiate the best possible deal for the Tenant. A Tenant Representative will present you with an array of properties that meet your needs objectives and will help you negotiate favorable terms in your lease.
At Tenant Real Estate Advisors, we serve the following clients and more:
• Developers
• Medical Professionals
• Retailers
• Restaurants
• Office & Industrial Users
• Investors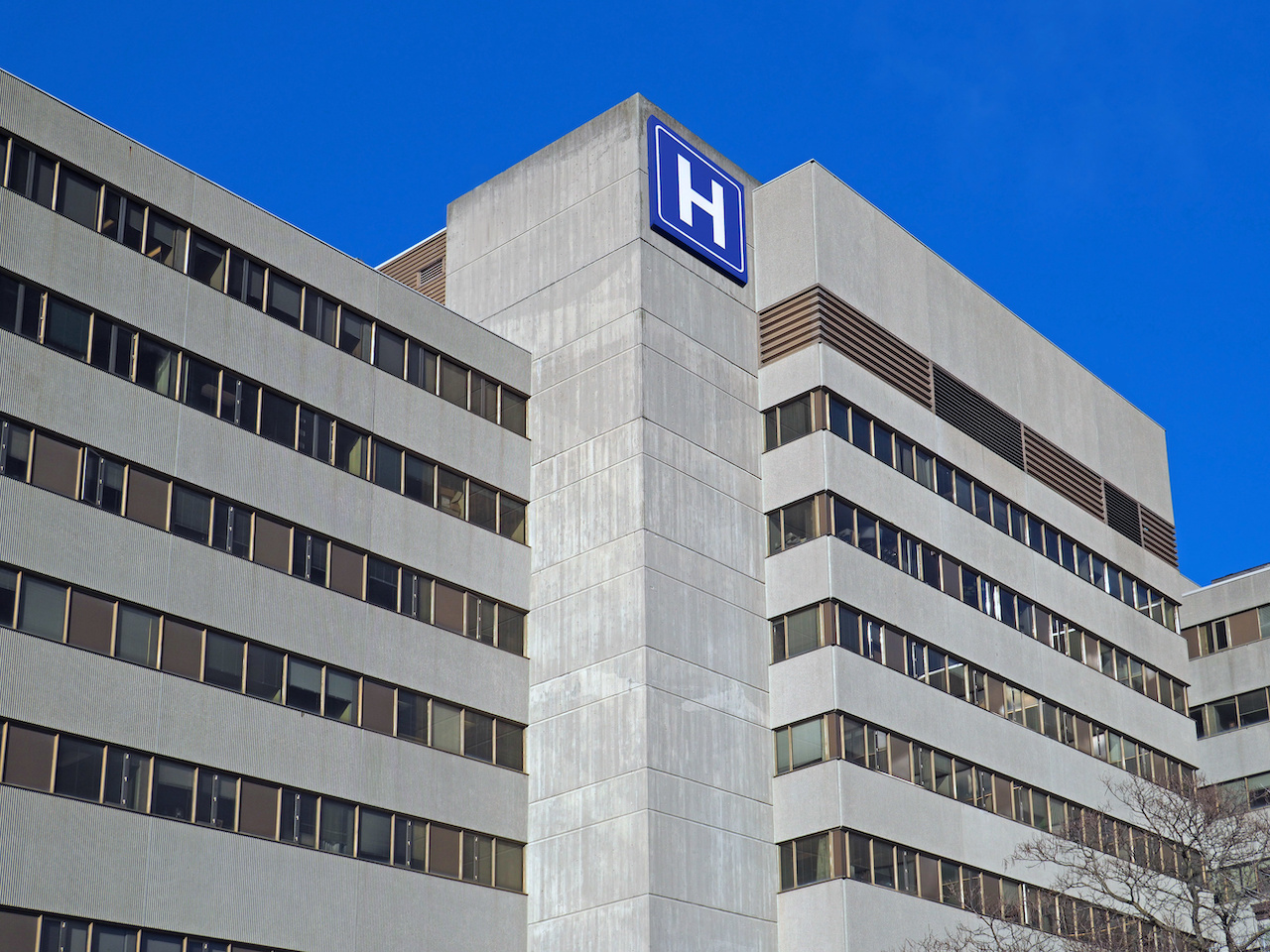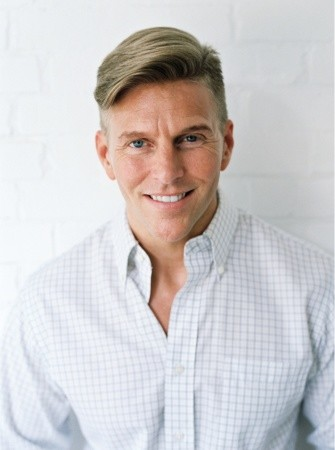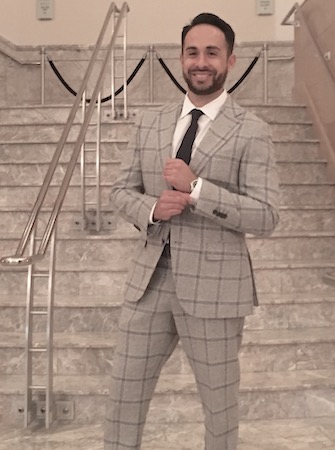 Learn More About Josh
Josh Bryan is Vice President of Tenant Real Estate Advisors. Josh specializes in site selection for land developers, franchises, retail, office and medical clients as well as represents various family trusts with their property investment acquisitions. During his career, Mr. Bryan been involved in real estate closings exceeding $85 million in total transaction volume.
He has been ingrained in the real estate industry for the better part of a decade. Since entering the business in 2007, Josh has been on both the Owner/Investor and brokerage side of the industry, awarding him a unique perspective for each transaction. Mr. Bryan is no stranger to the real estate community. In fact, he comes from a long lineage of real estate professionals, being a generational piece of the Haggard Family, which began farming and developing land over much of North Texas over 150 years ago. Josh began his career at Fairview Farm Development Company working alongside Rodney Haggard by managing and leasing a multitude of assets valuing close to $20 million dollars while simultaneously assisting with the sales and acquisition of land, retail centers and office buildings. 
He has worked with companies such as Coldwell Banker, NEXMetro Communites, The Goddard School, Allegiance Title, Gieco Insurance, Toll Brothers, along with many others.
Learn More About Ruben
Ruben Reynoso Jr. founded Tenant Real Estate Advisors in 2010 because he saw a need for attentive, competent commercial tenant and buyer representation in the medical and retail sector.
Over the past 11 years, Mr. Reynoso has represented the medical community and retailers such as Aqua Tots, Kids R Kids, The Goddard School, Sweet and Sassy, as well as many medical office developers.
Prior to TREA, Mr. Reynoso was a VP of Sales and Leasing at Integrity Commercial Realty where he lead a team of 5 brokers and closed over $100 million worth of transaction in his 4 year tenure. During that time, he assisted Sweet and Sassy with their nationwide expansion and successfully secured 40 location for them.
Mr. Reynoso graduated with honors from Texas Christian University with a Bachelor in Business and a Bachelor in Spanish and Latin American Studies. He is a licensed Real Estate Broker in the state of Texas and is a member of several real estate organizations.
In 2016, Ruben founded FC Victory Foundation/Academy, a non-profit Christian ministry for the underprivilege youth in Dallas.
Satisfaction Guaranteed!
We take our work seriously, and it speaks for itself. Take a look and see what other clients have said.
Ruben Reynoso is a relationship driven professional that has a high attention to detail and works diligently to ensure a positive outcome for his clients. Ruben always goes above and beyond to meet his client's expectations in every transaction that he handles and I can always count on him to do what he says he is going to do! Ruben is a man of high integrity.
- Kevin Patel
Aqua Tots & Goddard Franchisee
TREA has been our valued partner in the DFW market for many years, and we always refer our clients to him when they are seeking sites in North Texas.  We know we can always count on their expert local knowledge, thorough understanding of the retail brands we represent together, and excellent client service.
- Lauren Brunner
Principal broker at The Retail Strategy
Ruben has been an integral part of our franchise expansion.  He has been helping our franchisees find great locations for the last ten years and is exceptional at lease negotiations and customer service.  Whatever it takes to get the job done and make our franchisees happy.  We're glad to have Ruben as a part of our team."
- Dixie Davis
CEO and Founder of Sweet & Sassy
The secret to finding the right site is finding the right broker. During my tenure with Goddard Systems Inc., I had the pleasure of working with Tenant Real Estate Advisors on many varied, and some difficult, projects. Ruben and Josh's market knowledge, industry relationships and expertise in negotiating is stellar. They are ethical and work very hard to make each deal and transaction a "win-win" for all parties involved.  In addition to their expertise, Ruben and Josh are great team members and pleasure to work with. I highly recommend Tenant Real Estate Advisors to other retailers looking to expand.
- Deb Chappell - Real Estate Director, Brinker International
There is no one in Dallas that has his pulse on the market more than Josh. He is so well connected that he is able to network easily with developers and investors all over the metroplex.

My experiences were with several commercial transactions for off market properties that he found. He was a great negotiator and organized facilitator through out the process. And he was always quick to respond, which is rare in this business!!!
I highly recommend Josh to anyone wanting to find Commercial properties!
- Terri Macaluso - Residential Manager, Caldwell Banker
Address
Tenant Real Estate Advisors
3369 Premier Drive
Suite 100
Plano, Texas 75023
What we Do
Site Selection

Demographic Analysis
Competitor Analysis

Development Advisory

Lease Renewals

Built to Suits

Lease vs Buy Analysis

Introduction to our trusted vendors (architects, banker, engineers, contractors)
Information About Brokerage Services